Appliance & Oven Repair Newport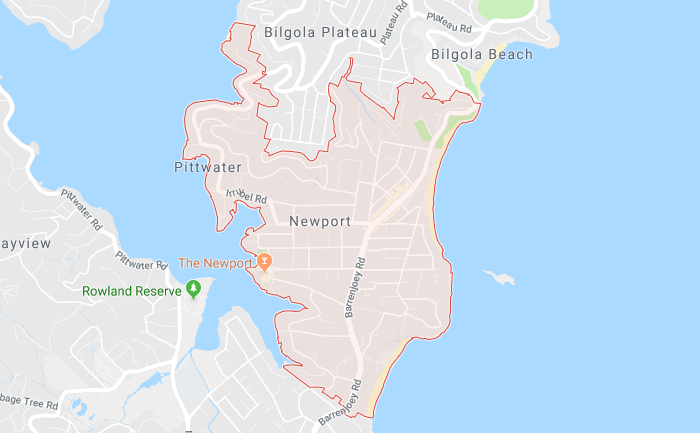 Every day people rely on several home appliances without giving a second thought to their reliability. You simply switch on the buttons and your clothes are washed, fresh & wholesome food is cooked or chilled drinks dispense out from the refrigerator. But, there comes a day when these appliances are not able to operate effectively and this where appliance repair Newport powered by Appliance Mate can help.
Appliance Mate takes immense pride in providing fixed price repairs of household appliances. Our aim is to deliver reliable and timely repair at best prices. Our customers appreciate us for the professionalism, honesty and convenience that we are able to provide.
Whatever your needs might be, from minor dishwasher repair to major oven repair Newport, we are committed to offer exceptional services to our customers.
Why Hire Us For Appliance Repair Newport?
If you face any issues with your appliances or want to get it repaired in a timely manner, then we can do it for a flat rate. By using our fixed rate appliance repair services you can know the cost of labour upfront. So whether it be a faulty cooktop, fridge, washing machine, dishwasher, coffee machine, dryer, oven or other appliance, you can have peace of mind about choosing Appliance Mate to repair your appliance.
Because when you hire us for appliance repair Newport you can
Manage your booking online
Get premium quality services right at your doorstep
Know the cost of labour up front
No repair task is too small or big for us. Our experienced technicians repair all residential appliances with cost-effective and professional services.
Make the Most of Appliance Repair Newport Services
When you are looking for fast, effective appliance repair Newport done right and done at the best price then call Appliance Mate. Our years of experience in this industry provide us the competence and the skill to repair every home appliance from various manufacturers.
We only make use of 100% original factory appliance parts for replacements and repairs, which come with factory warranties.
Do you need immediate cooktop repair, oven repairs or dishwasher repair Newport? No matter what the complications are, Appliance Mate is the best choice for your appliance repair. Book online or call us now!