Appliance & Oven Repair Manly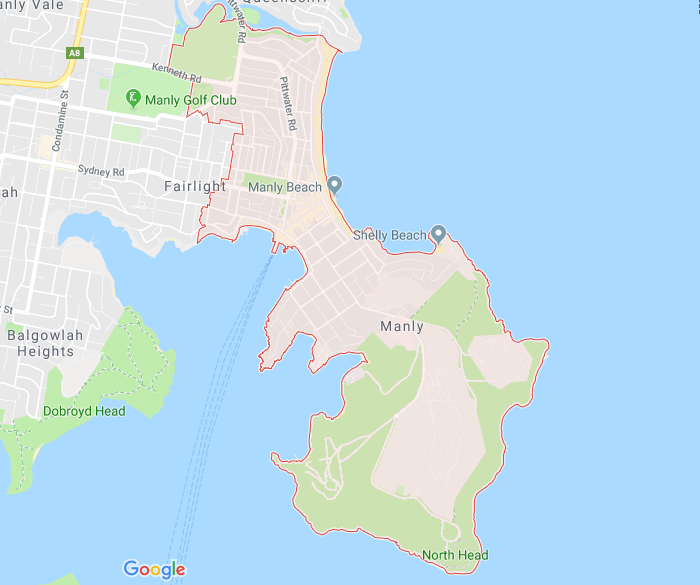 Manly is a populated suburban area of Sydney, where large numbers of people use various types of electrical appliances for different household purposes. So the necessity of appliance repair Manly is often needed by the house owners of this area and they look out for suitable service providers who can solve the problems arising in their home appliances. Appliance Mate provides the best solution for all household appliances in need of repair.
Benefits provided by our appliance repair services in Manly
When an electrical appliance starts malfunctioning, it is usually more financially convenient to repair that appliance rather than buying a new appliance. Our expert appliance repair Manly technicians can make these machines fully functional again, saving a large amount of money for our clients. Our fixed price makes repairing your appliance an easy choice.
Bookings for oven repair Manly, or any appliance repair Manly can be made 24/7, for your convenience. Our technicians mostly visit the customer's place within 24 hours of booking.
Each of our technicians know what they are doing, whether you need oven repair Manly, dishwasher repair, fridge or any other appliance repair. We are so confident we can fix your appliance effectively that we offer a unique fixed price repair.
We repair all appliances including oven, cooktop, rangehood, washing machine, dryer, coffee machine and dishwasher repair Manly. We carry stock of some of the most common failing parts, in order to have your appliance working again without delay. If we don't have it, we will order it on the same day.
Therefore, if you have appliance repair needs in Manly or on the Northern Beaches, just contact us through our website for repair. With a fixed price for labour we are unique in the industry and cheaper than the first 10 minutes offered by some other companies.
We make repairs as simple as possible by offering up-front fixed pricing on all labour. No unexpected costs means you can have peace of mind about choosing to repair your appliance.