Appliance & Oven Repair Cromer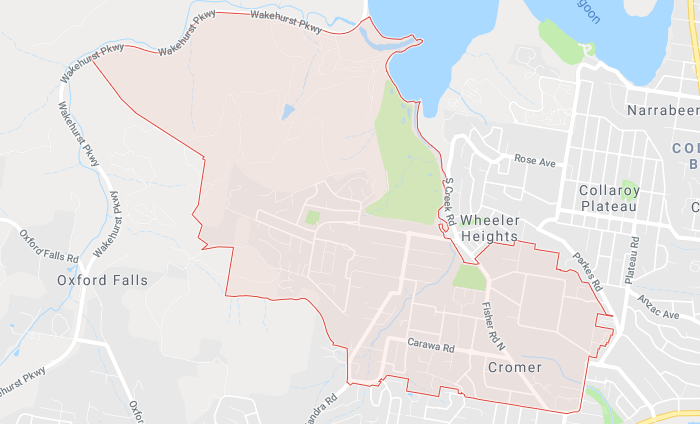 Appliance Mate provides the premier repair service for appliance repair Cromer and the Northern beaches.
Reasons of our popularity for appliance repair in Cromer
We provide services for all kinds of appliance repair Cromer, oven, cooktop, fridge, washing machine, dryer, dishwasher and more. Appliance Mate repairs all makes and models of household appliances. European, American, Asian or Australian made, we fix them all!
Our method of providing repair services to Cromer is absolutely transparent, with no hidden costs. We make repairs as simple as possible by offering up-front fixed pricing on all labour. No unexpected costs means you can have peace of mind about choosing to repair your appliance. So whether its oven repair or any appliance repair Cromer, Appliance Mate aims to be first choice for appliance repairs.
Our friendly technicians will inform you openly about any problems with the appliances and work to fix them as quickly as possible. If you need dishwasher repair Cromer, or any appliance repaired with our fixed rate then contact us through the website.
Our reliable and efficient services are proving popular in Cromer and all over the Northern Beaches. We offer the most cost-effective way to repair your appliance. Whether we take 10 mins or 2 hours, your bill doesn't change.
When it comes to appliance repair, Appliance Mate offers exceptional value. Just because the price is low, doesn't mean we skimp on service. Our technicians will provide an E.T.A. the day prior and call when they are heading to you. Booking online is easy and you will receive reminder emails, which allow you to access your booking to change or cancel. Plus, all our work is guaranteed for 12 months.
Do you need an oven repair, washing machine repair or any appliance repair in Cromer? Call us now or book online.