Appliance & Oven Repair Balgowlah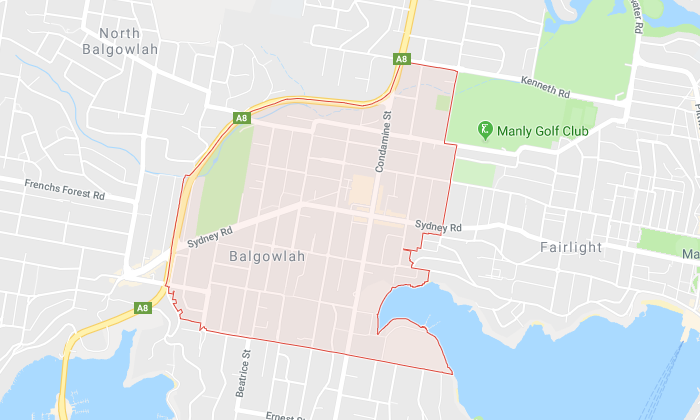 When the fridge fails and you're throwing out scrumptious food that you purchased, it's enough to make you mad. Add to that waiting the whole day for a technician who doesn't turn up and you'll likely be seeing red. Appliance Mate are the Northern Beaches most reliable repairer for all household appliances. Whether you need fridge repair services, oven repair, coffee machine, cook top, washing machine, dryer or dishwasher repair Balgowlah, we are here to serve you with the best appliance repair on the Northern Beaches.
Our team at Appliance Mate understands the importance of having perfectly working equipment in your everyday life. Therefore we aim to provide the ultimate solutions for appliance repair Balgowlah, that you can always count on.
Why Choose Our Appliance Repair Balgowlah Services?
We offer high-quality and effective services that allow you to have peace of mind about choosing to repair your appliance.
We follow a quick repair and simple solution strategy for appliance repair Balgowlah which involves:
Our professionals diagnose the potential problems in the appliance that led to the breakdown and analyse the present condition
Suggest solutions along with spare parts that will be required for the repair
Perform the repair services competently, ensuring the appliances are back to normal in the quickest time.
Since we repair household appliances of every model and make, you will no longer need to approach the manufacturer of each product. If you need the dishwasher, fridge and oven repair Balgowlah services at the same time then you can take advantage of our premium all-in-one solutions instead of approaching multiple companies.
We realise that a major reason behind appliance repairs is faulty parts that often wear out with use. We carry stock of some of the most common failing parts, in order to have your appliance working again without delay. If we don't have it, we will order it on the same day.
Flat Rates for Balgowlah
To eliminate unwanted confusion, and to encourage repairing appliances, we have a fixed price for every service, whether it's oven repairs, coffee machine, washer and dryer repairs or dishwasher repairs Balgowlah. So if we take 20 min or 2 hours, the price for labour is the same. No unexpected costs means you can have peace of mind about choosing to repair your appliance.
Want to know more about the various repair services that we offer? Call us today, and we will be more than happy to help you.