Appliance & Oven Repair Avalon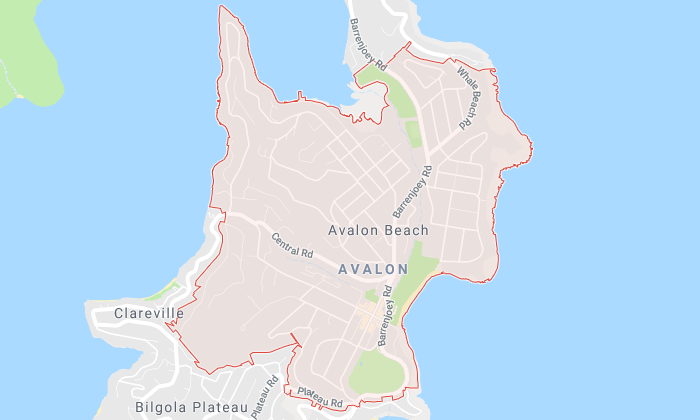 Appliances play a critical role in the overall comfort of the office or home. From coffee machines to dishwashers, there is an abundance of electrical appliances that help us in many ways. But when an appliance breaks down, it becomes obvious how much we rely on them. Melting ice, piles of dishes and clothes; appliance problems can lead to a flood of complications. Instead of handling the mess on your own, contact Appliance Mate for appliance repair Avalon services.
You can trust our services because we provide:
Respectful, professional and friendly technicians who arrive on-time
100% guarantee on the workmanship and genuine manufacturer spare parts
Upfront fixed price
Online bookings, email confirmations and calls prior to attendance
What Do We Offer?
Appliance Mate offers fixed price for appliance repair Avalon so you can have peace of mind about choosing to repair your appliance.
Our technicians know what they are doing when it comes to appliance repairs. We arrive to diagnose the situation and then follow with the required repairs to get your appliance running again as soon as possible.
Every repair service that you choose, whether fridge, washing machine, dryer or oven repair Avalon offers:
Diagnose and repair fault
Repair of almost all makes and models
Fixed price on all labour
Use of 100% original spare parts
Why You Need Appliance Mate For Appliance Repair Avalon?
With our unique fixed price appliance repair services, you can take advantage of appliance repair Avalon right at your doorstep without having to struggle with faulty products any longer. What makes our services even better are:
Experienced technicians: Our techs know how to repair appliances efficiently. We back up our promise with a fixed price.
Repair for different domestic appliances: Whether you are in the search of dishwasher repair Avalon , fridge repair, Oven, washing machine or dryer repair or coffee machine repair, every problem will be addressed in the one visit.
Low repair costs: Replacing an appliance can be a huge investment, but with our fixed price repair, it is now more affordable than ever to repair your existing appliances.
How Do We Work?
Appliance Mate appliance repair is based on 3 key values
Simple - We make repairs as simple as possible by offering up-front fixed pricing on all labour. No unexpected costs means you can have peace of mind about choosing to repair your appliance.
Affordable - Offering a flat rate is unique in the industry and is cheaper than the first 10 minutes offered by some other companies. Yet we don't skimp on service. Our technicians will provide an E.T.A. the day prior and call when they are heading to you.
Effective - This is the most cost-effective way to repair your appliance. Whether we take 20 mins or 2 hours, your bill doesn't change. Booking online is easy and you will receive reminder emails, which allow you to access your booking and change or cancel. Plus, all our work is guaranteed for 12 months.
Want to know more about the amazing range of appliance repair services that we offer? Contact us or book online today.